Your location:Home > Company Profile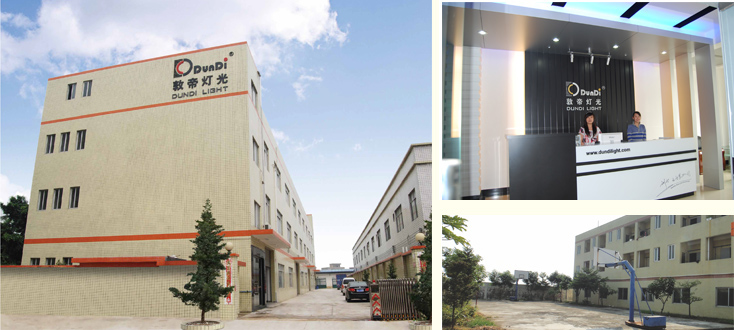 Guangzhou Dundi Stage Equipment Co., Ltd. is a professional manufacturer of theater, stage, film studio lights. We Integrated R&D, production, sales, project design, installation , technology inquiry ,after sales service . With great characteristic of creative and unique technology, reliable performance, practical price and excellent service we get great credit from domestic customers not only, but also from clients of numerous developed nations . We always uphold the idea of "good faith, quality first, independent innovation " With precise and professional spirit , we regulate each step to solve customer's potential anxiety and problem .
In the future, Dundi still uphold the professional creative theory , continue to research and develop professional and popular new items , so that we can do the better and better field service on each site .
We much look forward each new or old customer come for inquiry and do technology communicate, give advice and opinion on our products . we would be more humble, professional, good service to meet each customer's requires .
There is no the best but the better on the road !