Product Categories
LED Series:
Halogen Tungsten series: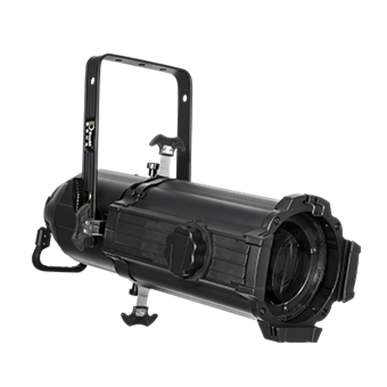 DD-D002
25-50° zoom profile light
Voltage:AC220
Light source:lamp HPL750W/HPL575W<
Lamp power:socket (G9.5) or 6995P1000W (GY9.5)
CCT:
25-50° zoom profile light product description:
1. It is necessary to adjust the position after installing or replacing the light source.
2. Use the front and rear adjustment buttons of the light source, twist the clockwise direction to move the lamp holder position forward, and reverse the counterclockwise direction to make it focus position in the reflective bowl to achieve the best light effect.
Replace (install) the light source
The independent light source system is locked by the set screws, making the light source quick and easy to replace or install.
1. Save time for dismantling.
2. It is easy to operate even at high altitude.
Safe performance
1. The safety chain on the independent light source device system is connected to the lamp body.